Visiting the pumpkin patch is a fun fall activity that the whole family can enjoy. Our farm truck SVG is perfect for making your own pumpkin patch outfit. If you are looking for ideas to make cute pumpkin patch outfits, family pumpkin patch outfits, or even pumpkin patch outfits for men, we've got 4 of the best pumpkin picking outfit ideas for you.
Pumpkin Patch Outfit Ideas
Meet Me at the Pumpkin Patch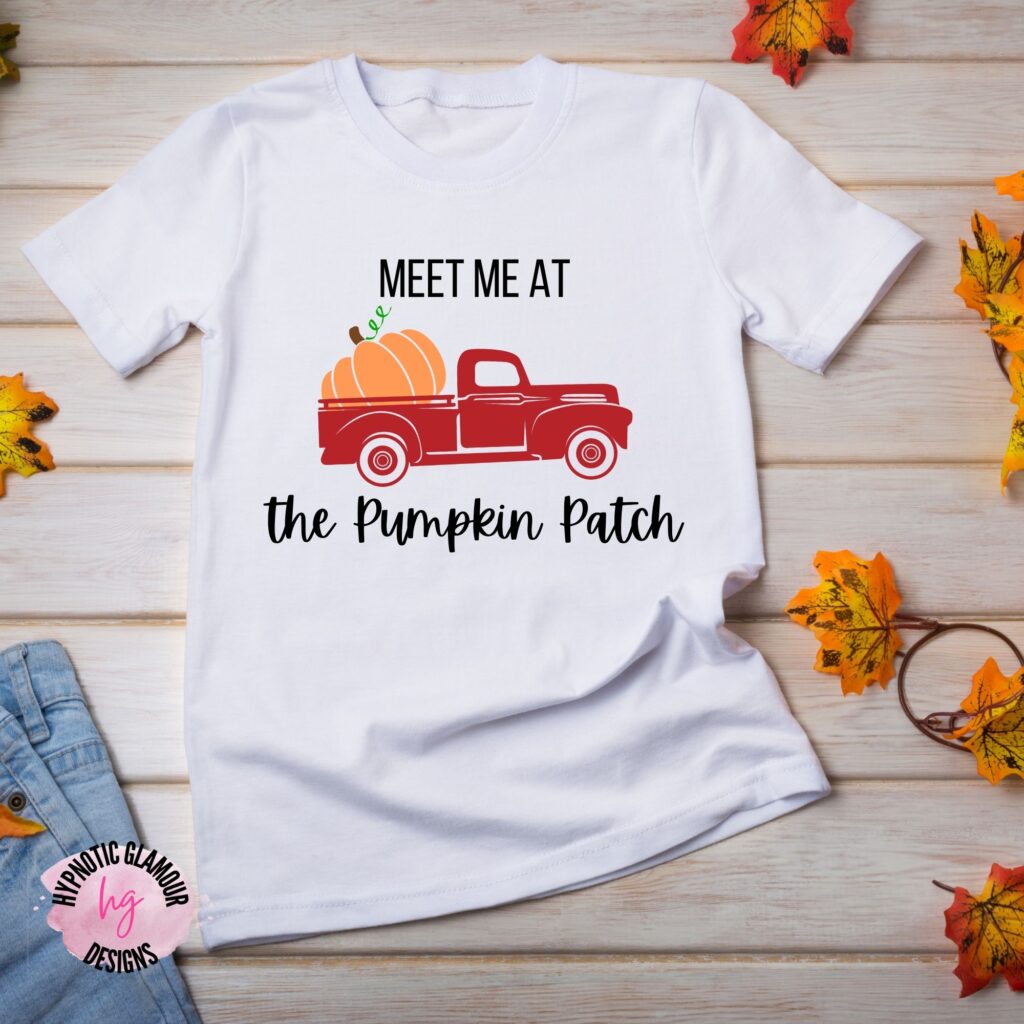 Download the Farm Truck SVG now.
It's a Pumpkin Patch Kinda Day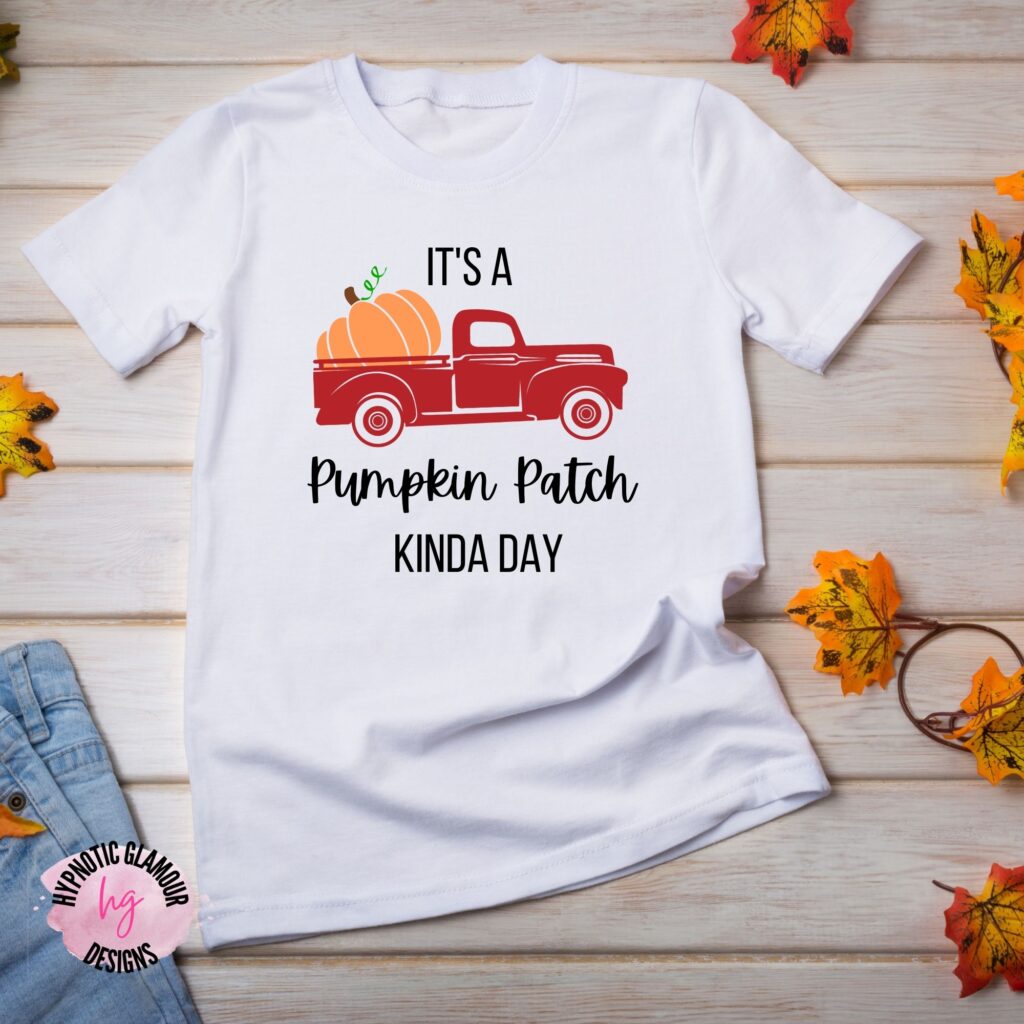 Download the Farm Truck SVG now.
Pumpkin Patch Perfect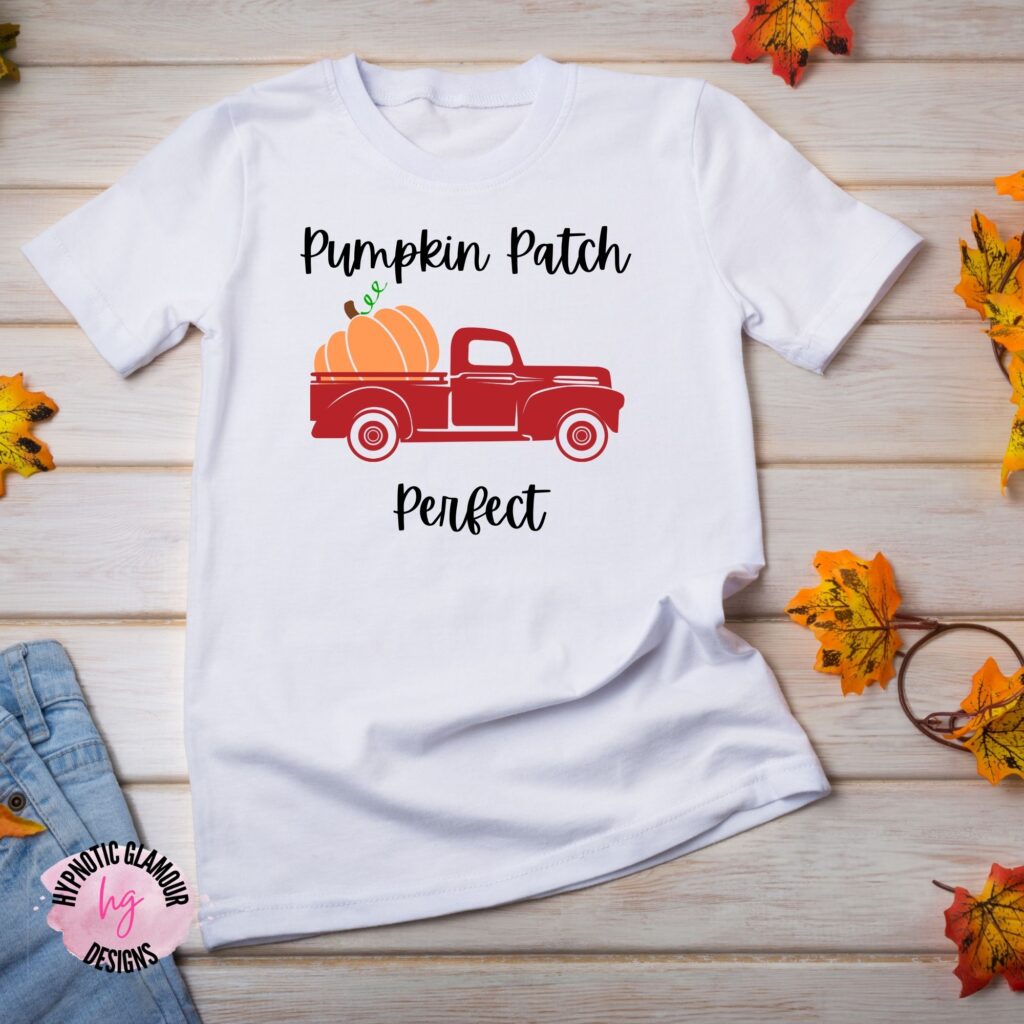 Download the Farm Truck SVG now.
Pumpkin Patch Crew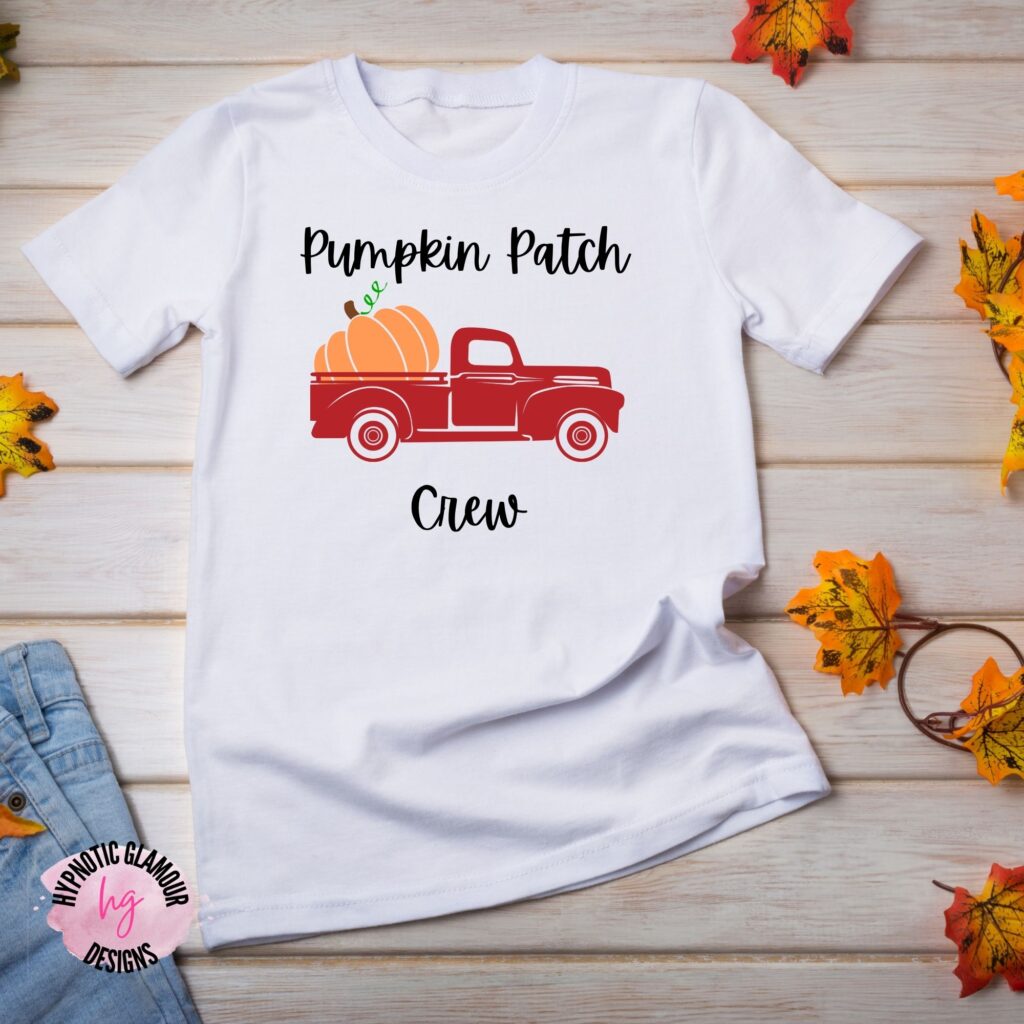 Download the Farm Truck SVG now.
You will Need
Before you purchase anything, be sure to sign up with Rakuten to get cashback on your purchase. Plus, you get $30 when you spend $30 so essentially your purchase can be free. Get Cash Back by signing up with Rakuten by clicking the button below.
Essentials
These are the essential items that most crafters have on hand already. In case you do not, here are my recommendations.
Craft Specific Items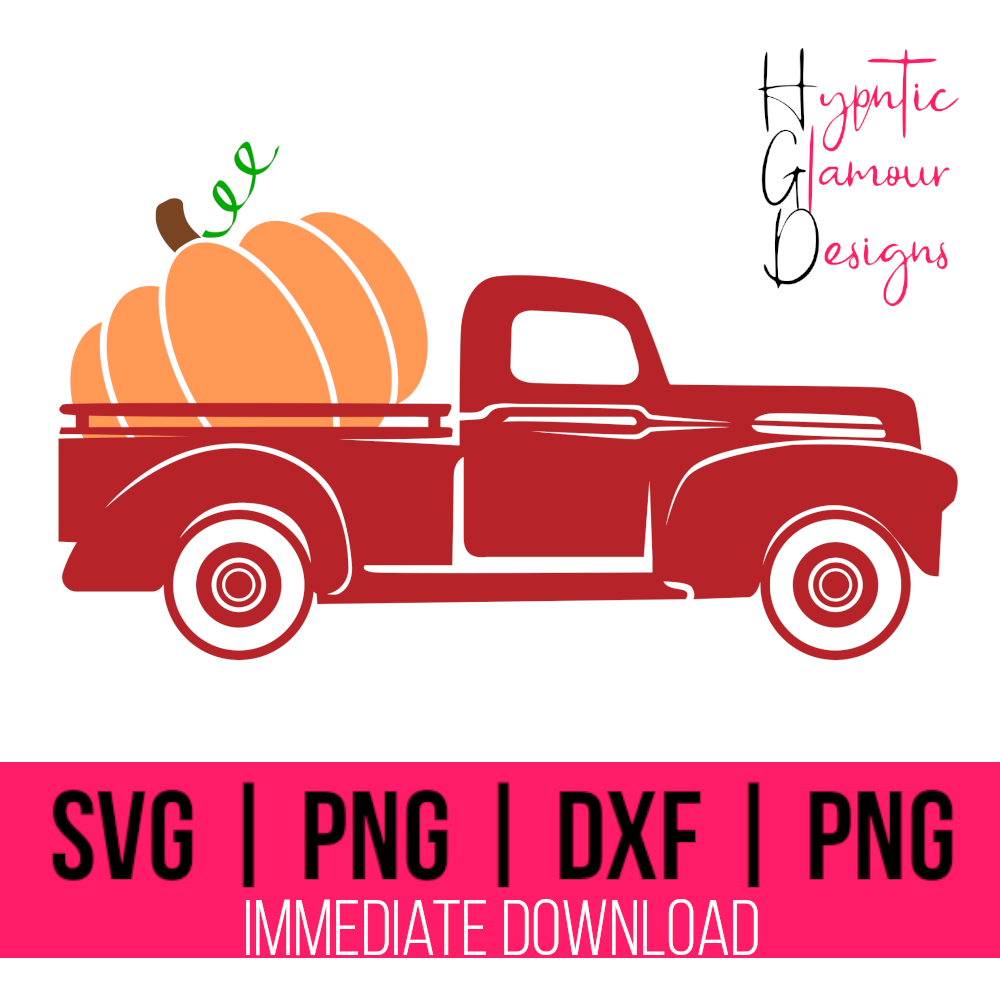 Directions
Download the Farm Truck SVG.
Unzip the file and upload it into Cricut Design Space.
Resize the file to the appropriate dimensions for the shirt you are making.
Load mat and materials and cut the file using your cutting machine.
Pumpkin Patch Near Me
Click the button below to find pumpkin patches near you!
Fall Pumpkin Patch Outfits FAQs
How should I dress for a pumpkin patch?
A t-shirt, skinny jeans, boots, and (optional) flannel are all you need for a comfy pumpkin patch experience.
What shoes should I wear to pumpkin patch?
Either tall or short boots work well for pumpkin picking.
What do kids wear to pumpkin patch?
Something you don't mind getting dirty but still comfy. For walking kids, boots are a must and overalls paired with a flannel pull together this cute look.
Can I wear sandals to a pumpkin patch?
I don't recommend wearing sandals. You want to wear a pair of comfortable tennis shoes or tall boots as the ground may be uneven, and perhaps muddy which will make walking in sandals quite difficult.
Complete the Pumpkin Patch Outfit Look
Women's Pumpkin Patch Outfit
An orange flannel, pair of black booties, and a skinny jean are all you need to complete your cute pumpkin patch outfit.
Kid's Pumpkin Patch Outfit
Overalls, rain boots, and a flannel are a perfect pumpkin picking outfit for kids.
Men's Pumpkin Patch Outfit
Please share this post on Pinterest and tag your photo under the tried tab so I can see how your pumpkin patch outfit turned out!