Are you ready to take your design skills to the next level?
Do you want to learn how to make graphics like this from scratch?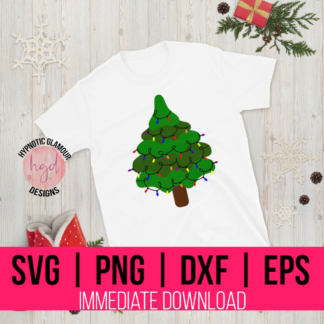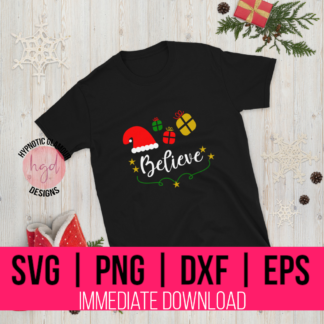 Well you have come to the right place
I know what you are thinking
Graphic design is too hard, I'll never be able to learn.
I need a premium program in order to create graphics that stand out.
Let me tell you that that is false. You can learn to create graphics just like the ones above for absolutely free. How you ask? Inkscape.
You may have heard of my ebook, where I teach beginners how to convert text and images to SVG with Inkscape. This web course is a step up from that.
What is this course?
Web based
Video format
Self paced
Lifetime access
What you will learn
● Basic path operations
● How to create SVGs with shapes and the pen tool
● Basic tool functions
● How to align objects
● How to curve text along a path
● How create patterns
● And more!
Join the waitlist
Enter your name and email below to get on the waitlist for the course to receive more info, updates, and be the first to know when it launches.