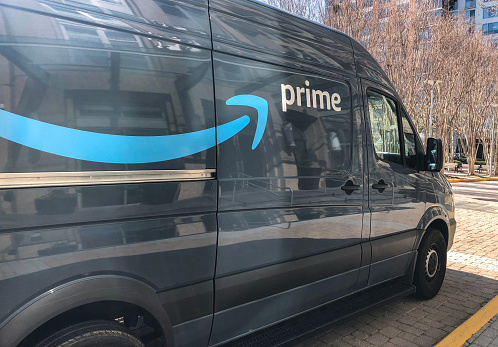 Check here for all the best Prime Day 2021 crafting deals for the Cricut or other cutting machine user!
First things first, you will need an Amazon Prime membership to be eligible for the deals. If you don't have one, you can sign up for a free trial by clicking the button below.
The amazon prime day 2021 dates are June 21 and 22 (June 21 at 12:01 AM PDT through June 22 at 11:59 PM PDT). So if you see a deal you like, grab it right away.
This page contains affiliate links, which means I may make a commission if you make a purchase, at no extra cost to you!
Be sure to check the official Prime Day page for updates and deals not mentioned here.
?Cricut deals have been announced! Click each image to see the exclusive Prime price.
Act quickly as these deals are available for a limited time in limited quantities.
My Top Pics
Check out the links to my full list of must have products for crafters below:
Share this page with a friend so they do not miss out on these awesome deals!