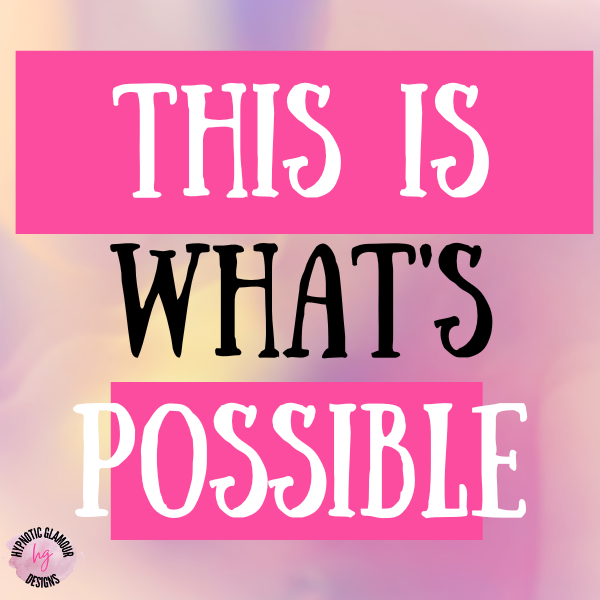 Curious about designing money card holders for Halloween but not sure what's possible?
By the end of this step-by-step guide, you'll transition from uncertainty to confidence, discovering the endless Halloween card ideas you can bring to life using Cricut Design Space.
Get ready to dive into the world of creative Halloween money card holders by joining the upcoming Free Halloween Money Card Holder Workshop. It's a collaborative crafting event where you'll effortlessly assemble your designs based on what you learn in this tutorial.
Myth 1: You Need Fancy Tools for Graphic Design
Expensive tools aren't a requirement for crafting stunning designs. You can work wonders with what you already have, bringing your custom money card holder ideas to life. Many successful designers prove that creativity isn't determined by the tools you use. Take a look at this money card holder designed solely using Cricut Design Space by one of my students.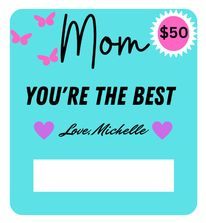 So what should you do instead? Start with what's accessible. Your creative journey is about refining your skills, not just relying on tools. Surpassing this myth empowers you to unleash your creativity without limitations, focusing on expressing your ideas rather than the tools.
Myth 2: You Need to Be a Natural-Born Creative
Creativity is a skill anyone can develop. It's not confined to a select few; everyone can grow and enhance their creative abilities. Just like any other skill, creativity can be nurtured through practice, learning, and exposure to diverse art forms. Meet June, a once-apprehensive student who found clarity and confidence in the instructions.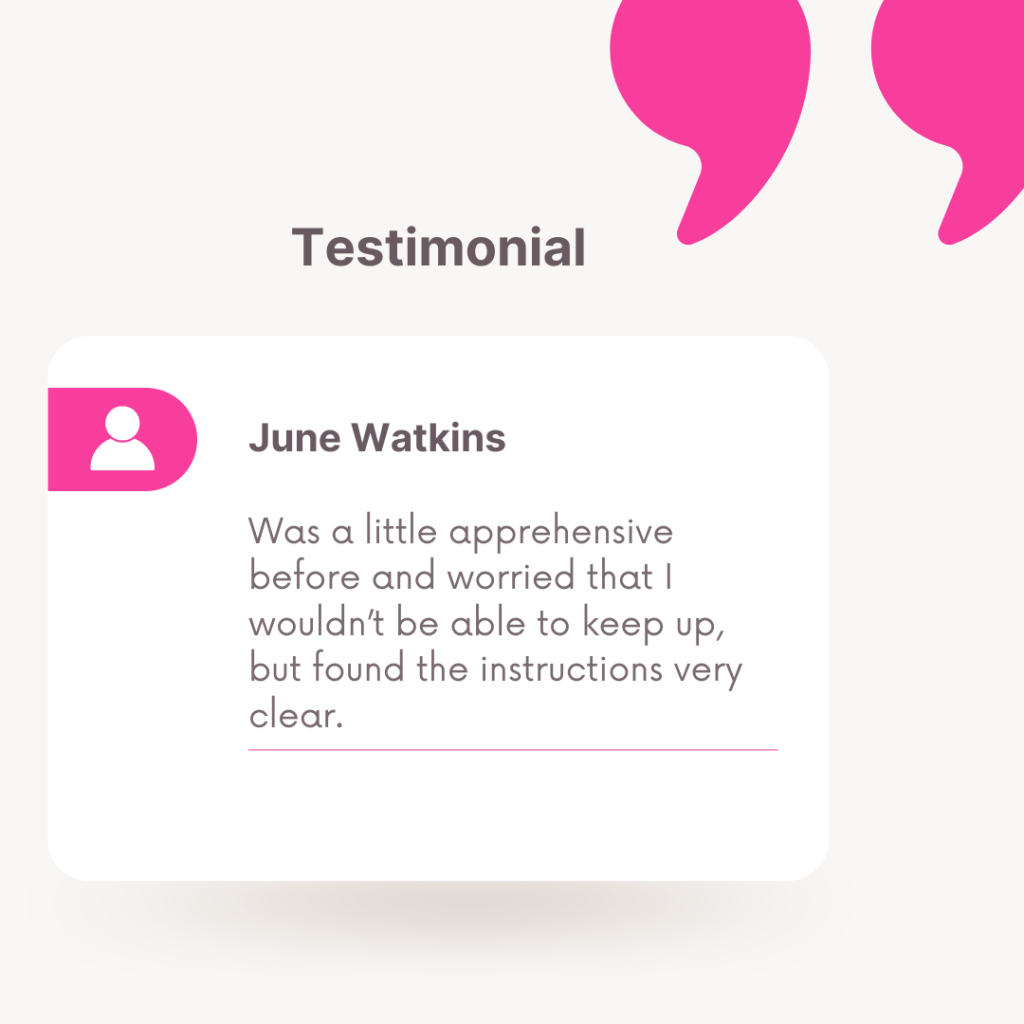 Embrace growth and start experimenting. A wealth of techniques and inspiration awaits. Dispelling this myth liberates you from self-doubt, unlocking your creative potential and the joy of artistic expression.
Myth 3: Graphic Design Is About Creating 100% Original Designs Every Time
Graphic design involves remixing and adapting existing elements to save time and foster innovation. Collaboration often sparks fresh ideas. Existing components can lead to remarkable results. Many design collections reuse or combine a handful of graphics in multiple ways, like just 3 graphics forming 7 unique designs. Embrace the power of repurposing. Combine elements to craft designs uniquely yours. Overcoming this myth relieves the pressure of reinventing the wheel. Focus on crafting impactful designs that resonate.
Which myth resonated with you? Share your thoughts in the comments.
Don't miss out on our Free Halloween Money Card Holder Workshop! Click to secure your spot now.
Dive into the playlist below for more valuable tips to effortlessly create money card holders. Your Halloween designs are just a few clicks away!