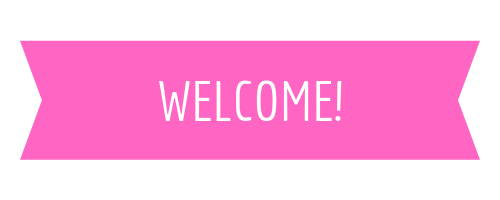 Thanks for signing up!
Hi!
Thanks for joining the squad.  Be sure to check your email to confirm your subscription.
But wait, the perks do not stop there! By joining the squad you will get:
Exclusive discount codes
Access to freebies
First dibs on new content
Hope you will enjoy it!
Chaniece