Wondering how you can put your Cricut machine to use for heartfelt and personalized gifts? Discover this collection of Father's Day Cricut projects and get inspired to make this Father's Day one to remember.
If you're looking to add a unique touch to your Father's Day celebrations, I've got you covered. In this blog post, you'll get five amazing Father's Day Cricut projects that are sure to impress.
You can accomplish these projects easily with the Father's Day SVG bundle. So, grab your Cricut machine, let your creativity flow, and let's dive into the world of DIY crafting!
Money Card Holder
Surprise Dad with a unique twist on traditional greeting cards by creating custom money card holders using your Cricut machine. It's a perfect gift for the dad who says they want nothing, seem to have everything, or is difficult to shop for. It's also a creative and practical way to gift money while adding a personal touch to your Father's Day surprise.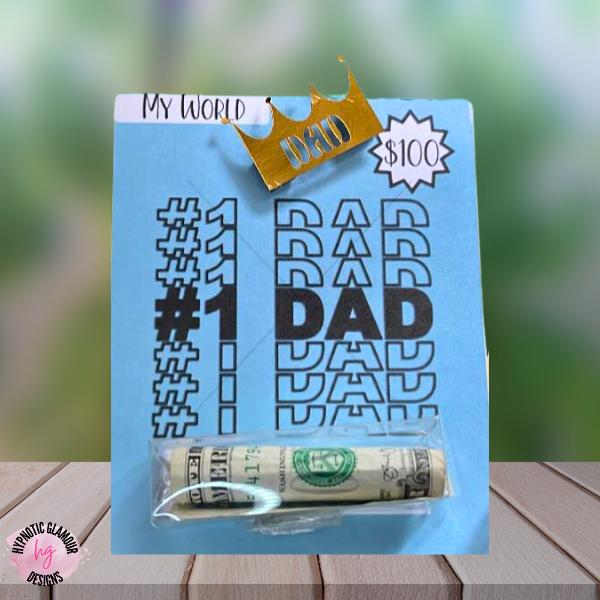 Keychain
Craft a personalized keychain using your Cricut machine, incorporating Dad's initials, a memorable quote, or a special symbol. Dad can use this keychain every day, keeping his keys organized while carrying a reminder of your love and appreciation wherever he goes. It's a functional and sentimental gift that will surely put a smile on his face. With the Father's Day SVG bundle, you can easily design custom keychains that Dad will adore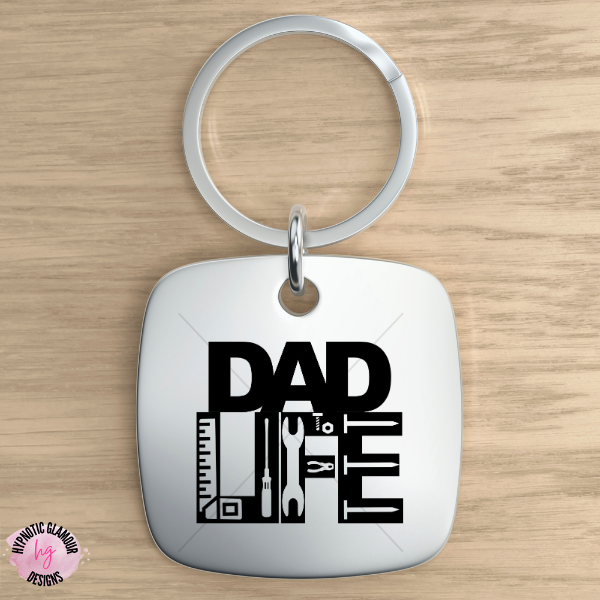 Cutting Board
Transform a simple cutting board into a work of art by engraving Dad's name, a meaningful message, or a unique design. Dad can use this personalized cutting board while preparing meals, adding a touch of sentimentality to his culinary endeavors. It can also double as a stylish serving platter for cheeses, fruits, or charcuterie when entertaining guests. Explore the designs offered in the Father's Day SVG bundle and find one that resonates with Dad's interests or hobbies.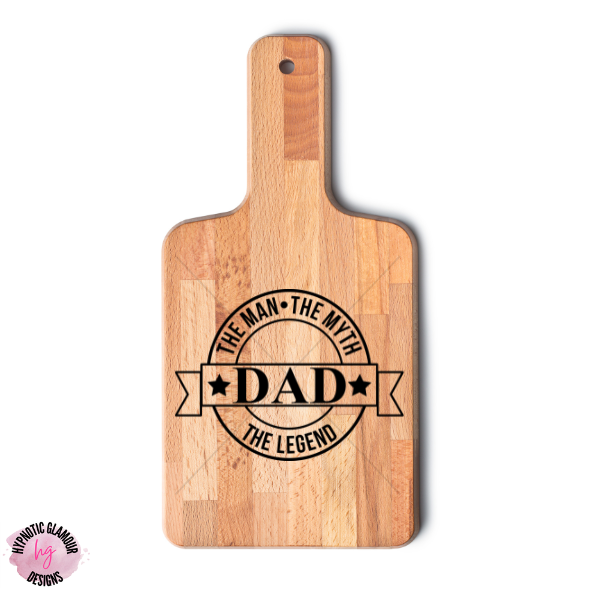 Phone Case
Give Dad's phone a makeover by creating a custom phone case using your Cricut machine. Personalize it with his favorite colors, patterns, or a special Father's Day message. The Father's Day SVG bundle has a wide range of designs to choose from. Dad can proudly protect his phone while showcasing his unique style and your thoughtful gift.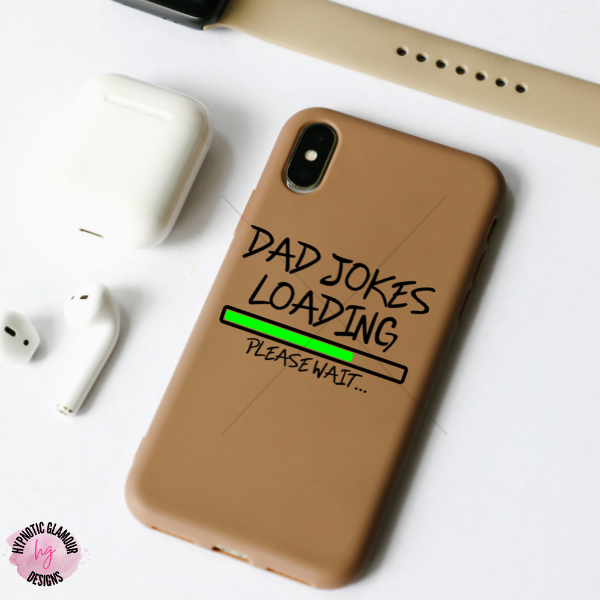 Throw Pillow
Design a custom throw pillow featuring Dad's favorite quote, a family photo, or a special design. Using heat transfer vinyl and the SVG files from the bundle, you can easily personalize a plain throw pillow. This home decor piece will not only add a stylish touch to Dad's living space but also provide comfort and support. Dad can use it to relax on the couch, read a book, or take a quick nap while being reminded of your love and appreciation.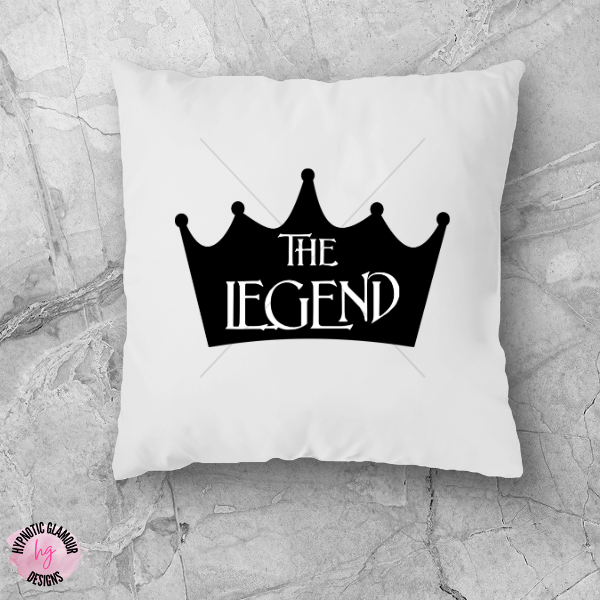 Want even more ideas? Check out the free Father's Day Gift Guide.
With Father's Day just around the corner, now is the perfect time to unleash your creativity and create unforgettable gifts for Dad. These Father's Day Cricut projects offer endless possibilities for customization and personalization, allowing you to show your love in a unique and heartfelt way. So, why wait? Download the free Dad Life SVG and get started on your DIY masterpiece today!