Looking for a Memorial Day project to honor our fallen heroes? Our Memorial Day SVG design is perfect for creating meaningful crafts. Below are a few ideas to get you started.
Click below to get free SVGs.
T-Shirts
Create a shirt to wear on Memorial Day and show your support for those who have served our country. You can use this memorial day SVG design to create shirts for yourself, and your family, or even to sell online.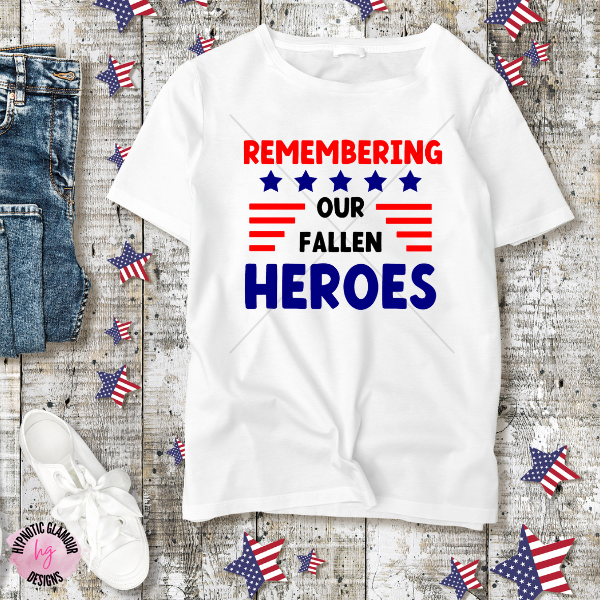 Tote Bags
Make a tote bag to carry your Memorial Day essentials, such as sunscreen and water bottles, to your local parade or picnic. Create custom Memorial Day tote bags using this Memorial Day SVG design. This is a great way to show your support for our heroes while carrying your belongings in style.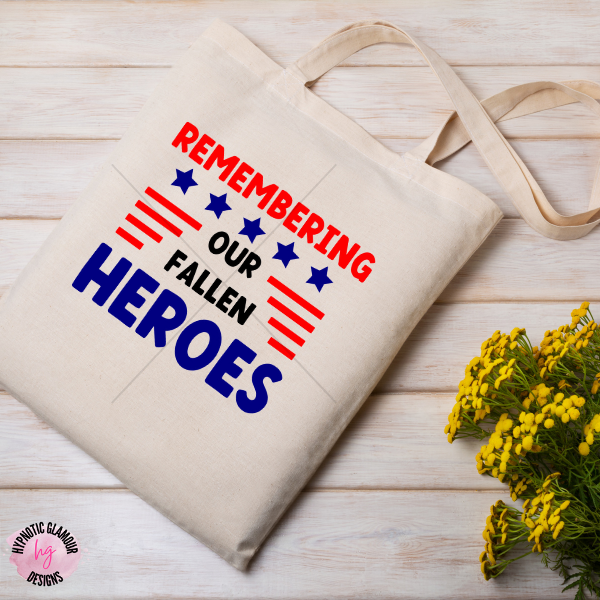 Home Décor
Create a piece of home décor to display on Memorial Day and all year round to remind yourself and others of the sacrifices made by our fallen heroes. Use this Memorial Day SVG design to create home décor. You can create wall art, pillows, or even custom welcome mats.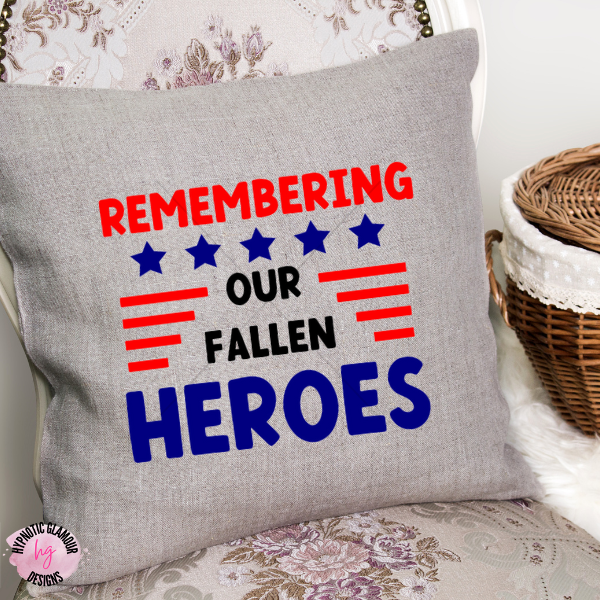 Stickers
Make Memorial Day stickers to commemorate the day and honor those who have served our country. Use our design to create Memorial Day stickers that you can use to decorate notebooks, scrapbooks, planners, water bottles, or even your car.
Cards
Send a Memorial Day card to a loved one who has served in the military or who has lost someone who has served to let them know you are thinking of them on this important day and honoring our fallen heroes.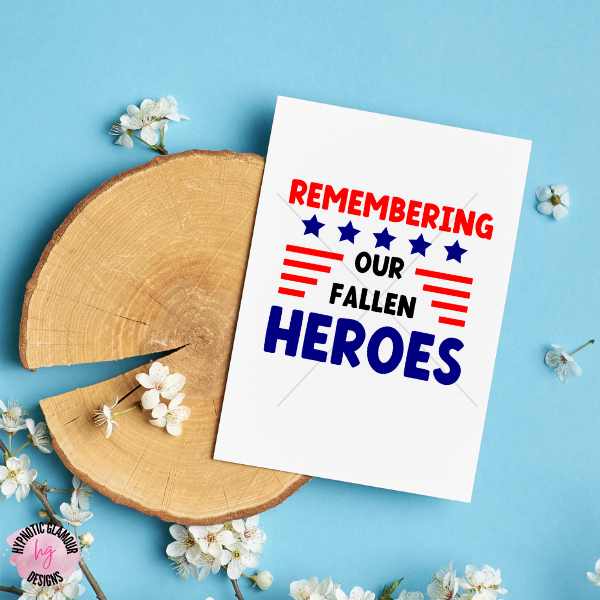 No matter which Memorial Day project you choose to make, using our Memorial Day SVG design will help you create a beautiful and meaningful tribute to our fallen heroes. Show your support and honor the sacrifices made by those who have served our country by creating one of these crafts this Memorial Day.