Tired of searching the internet for that perfect design, only to not find exactly what you want? Then you'll love this.
In this Cricut Design Space tutorial, you will learn how to make your own free smiley face SVG, even if you've never made a single design, ever.
This easy-to-follow, step-by-step tutorial will have you with a custom, free smiley face SVG in just minutes.
Click play on the video above to start watching now.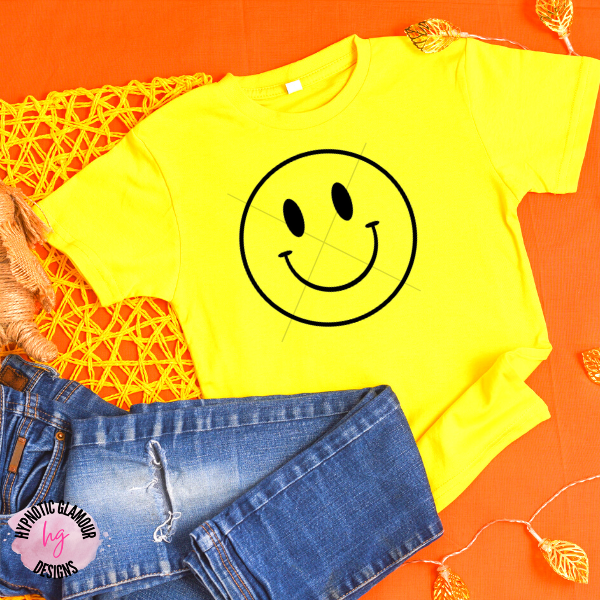 Smiley Face SVG
Enter your name and email below to join the squad and get access via email to this smiley face SVG.
Project Ideas
Stumped on what designs to make with this free smiley face SVG? Check out these project ideas below.
Summer SVG Starter Bundle
Make even more fun summer-themed designs with the Summer SVG Starter Bundle.
Even More Project Ideas
Summer is coming and this Summer SVG Starter Bundle is perfect for the upcoming Summer.
Here are some ideas for Summer SVGs you can make with the Summer SVG Starter Bundle: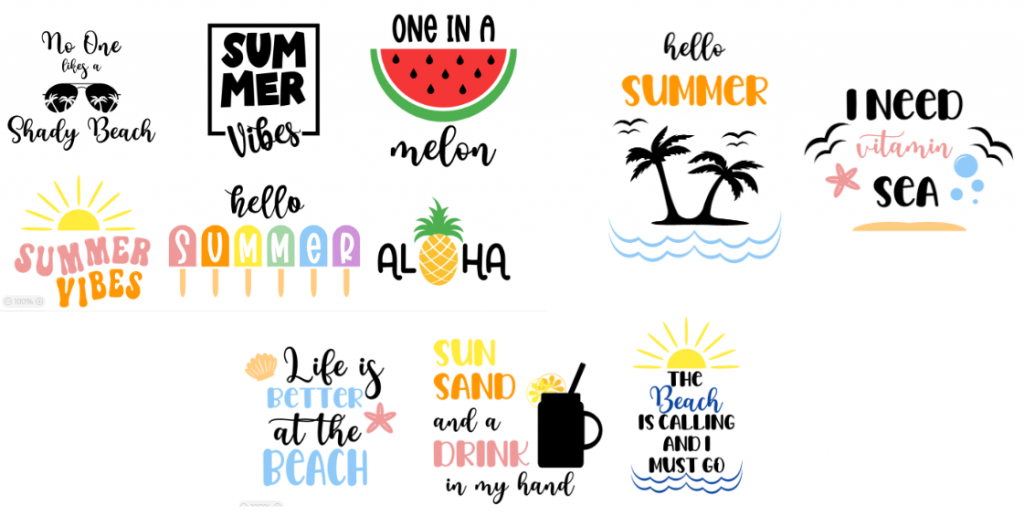 Psst. Here is a secret link to get the Summer SVG Starter bundle for a special low price. Click here to access it now, but hurry. It's only available for the next few minutes, then the offer is gone forever.