This page contains affiliate links, which means I may make a commission if you make a purchase, at no extra cost to you!
School will be back in session before you know it. Welcome back your students with one of these creative and fun door decorations. All of these designs can be made with a Cricut and my Teacher SVG bundle. If you are in need of preschool door decorations for back-to-school or any primary grade level, you are in the right place. In this post, I will share with you 7 great and easy back-to-school door ideas for teachers that you can make for the upcoming school year.
Sharpest In the Bunch
Make this either using crayons or pencils. Either way, let your school know your students are best in class with this door decoration.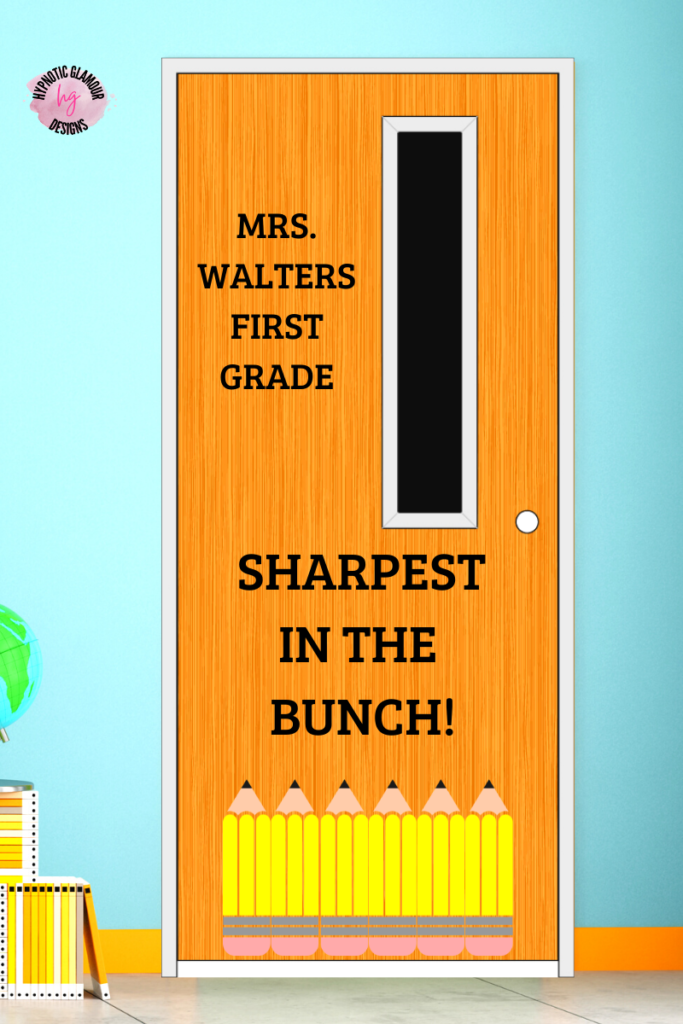 Get Ready for a Colorful Year
Crayons make everything bright! Encourage your students with this colorful back to school door decoration. You can even add the student's names onto the crayons for a personalized touch.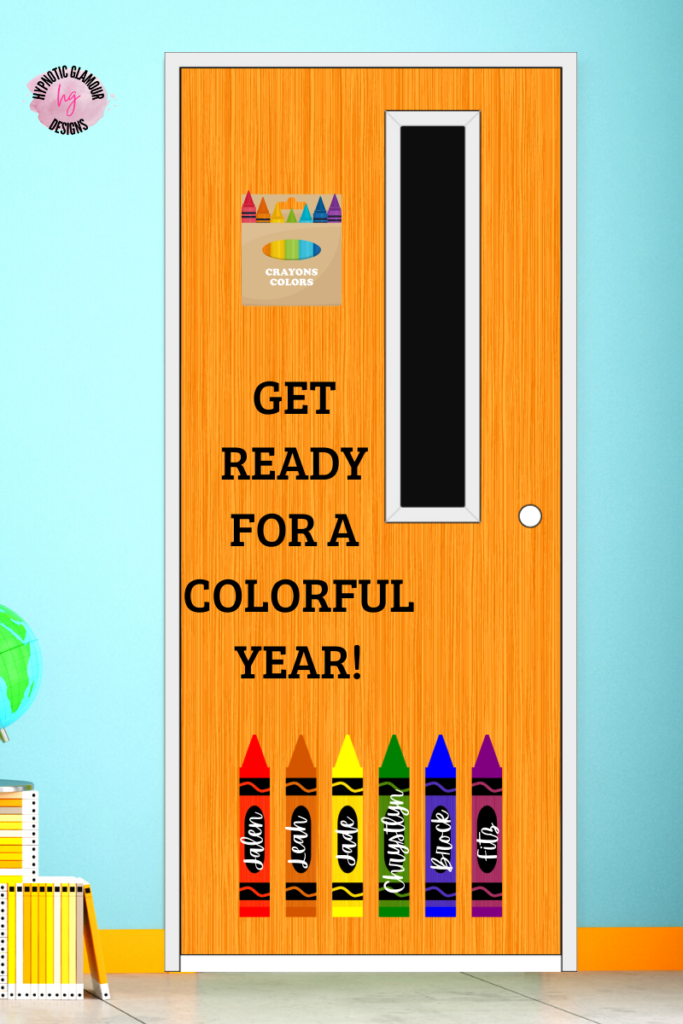 Get Your Cray On
Have a little bit of fun and encourage your students to get their 'cray' on.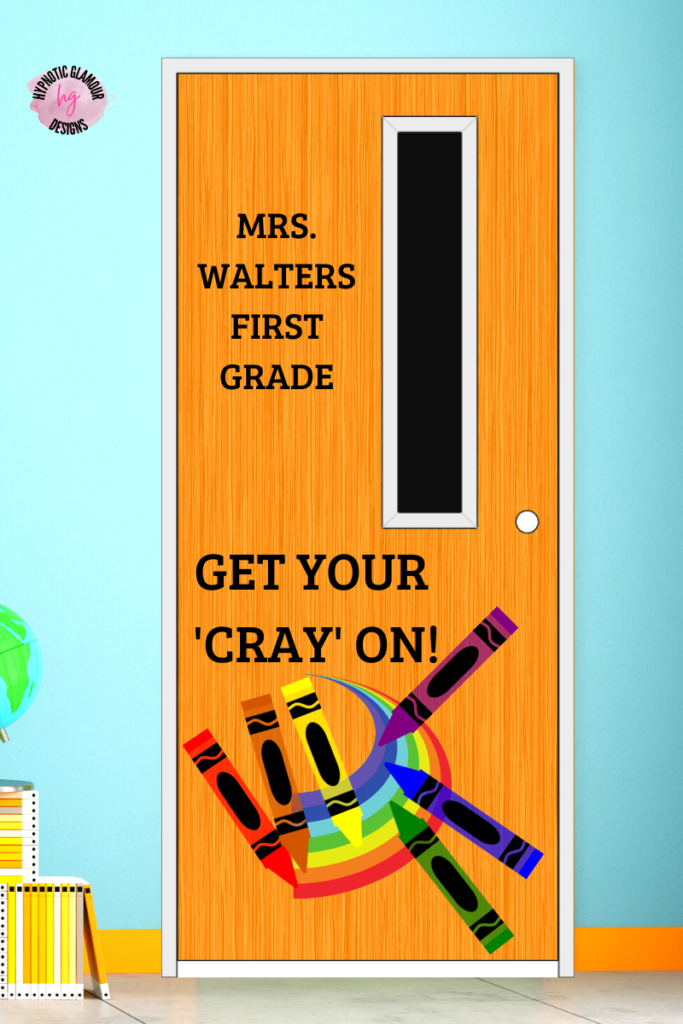 Welcome Banner
Use either crayons or pencils to make a welcome banner to welcome students back into the classroom.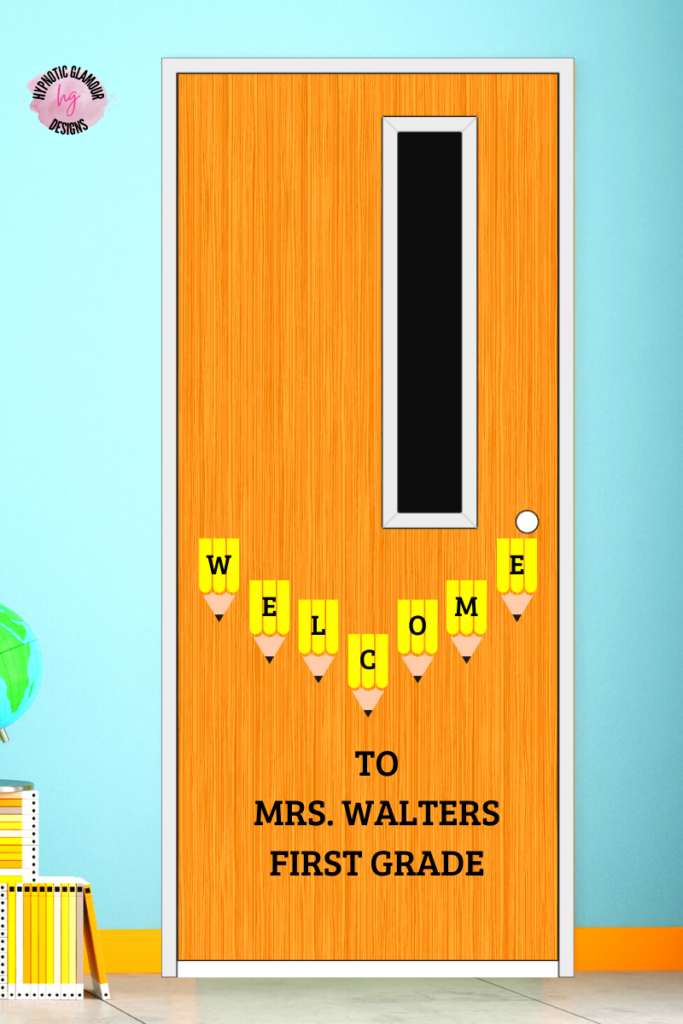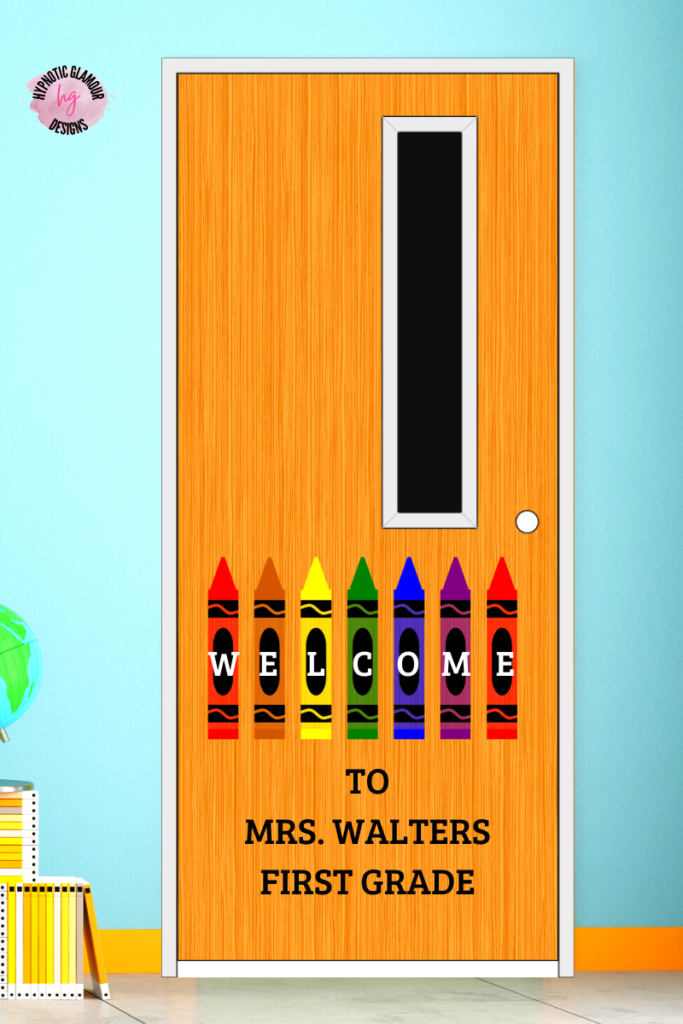 The Apple of My Eye
Let your students know they are the apple of your eye with these apple name tags. You can get the apple SVG for FREE by entering your name and email in the form below.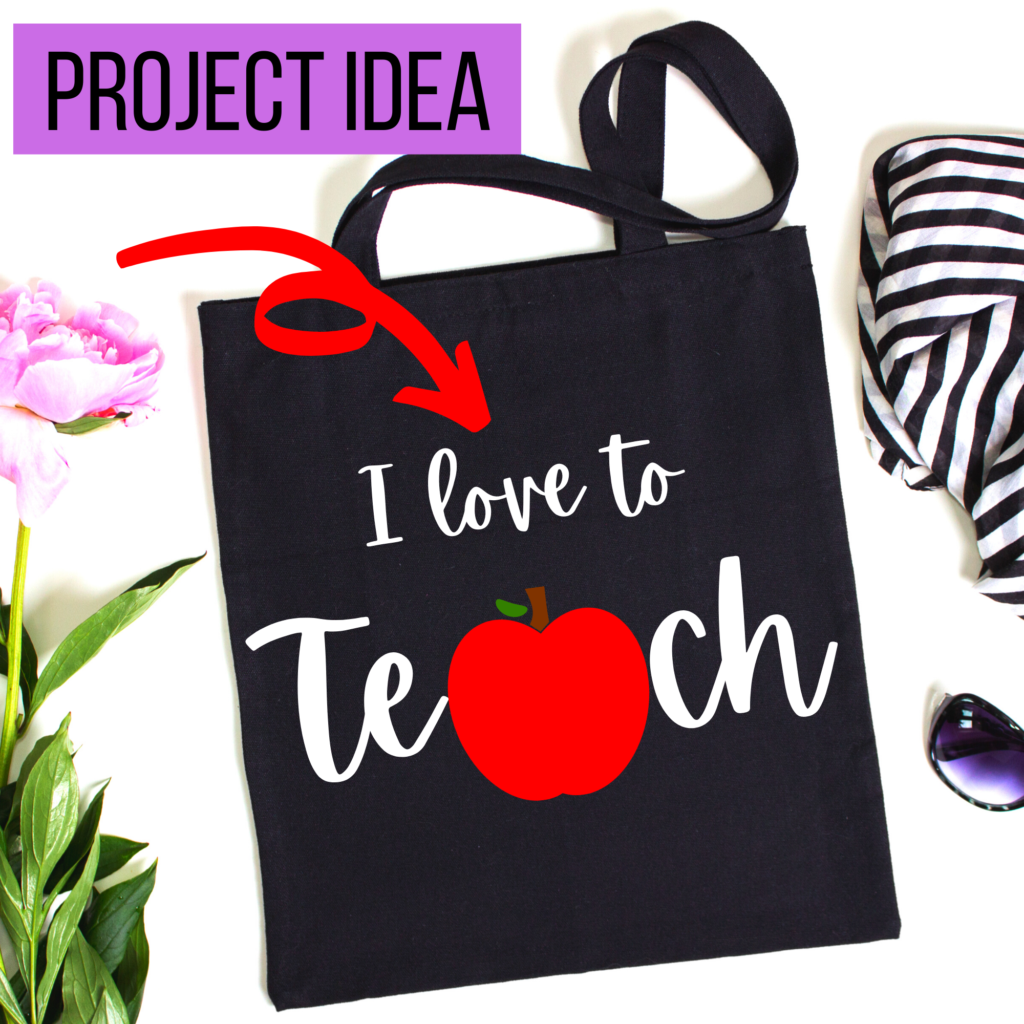 GET THE FREE APPLE SVG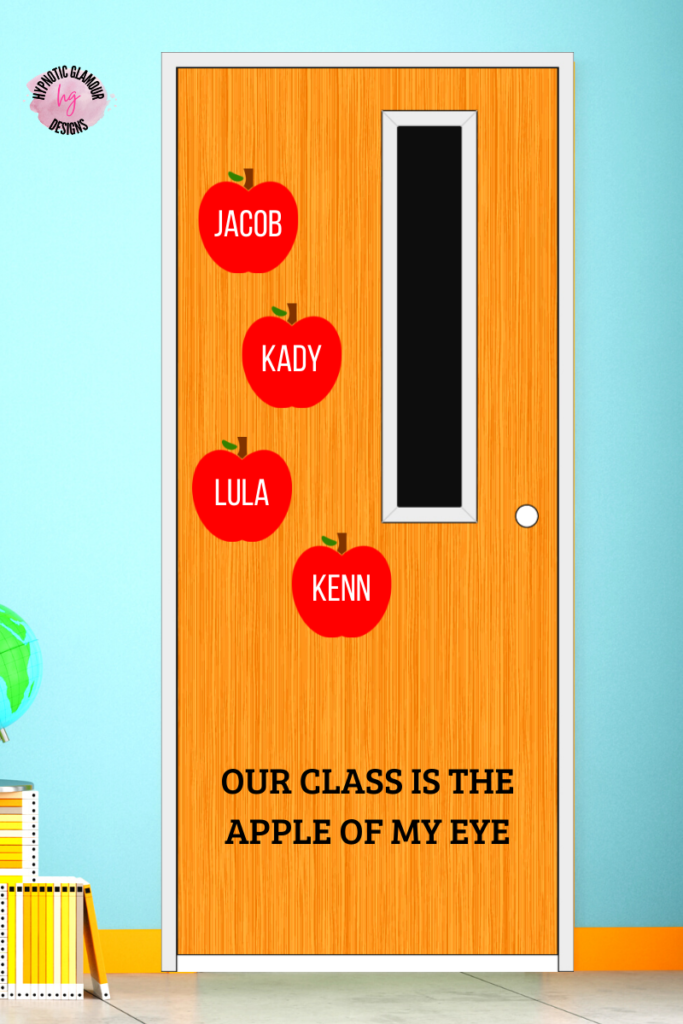 Click the button below to get the Teacher SVG bundle so you can make one of these awesome back to school door decorations for your classroom.